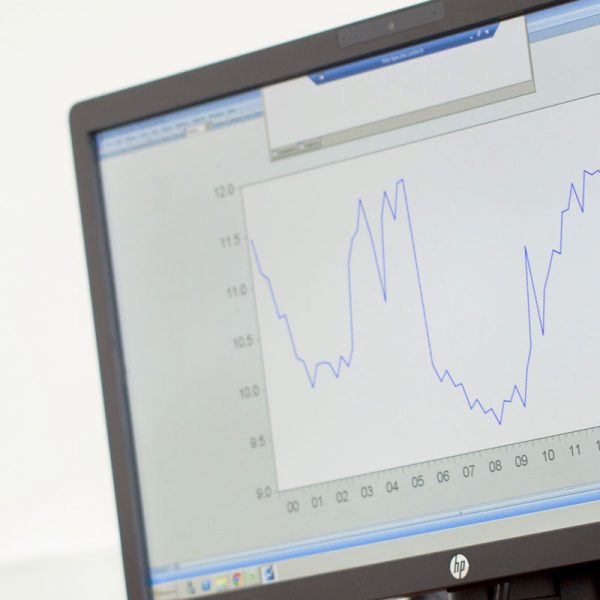 The University of Limoges offers for an annual program of Excellence scholarships in partnership with its Foundation and Nouvelle-Aquitaine region. Scholarships are open to international students for pursuing master and doctoral programme for the academic year 2017-2018.
The University of Limoges is a French public research university, based in Limoges. The semiotician Jacques Fontanille, a senior member of the "Institut Universitaire de France", is the president.
Applicants whose first language is not English are usually required to provide evidence of proficiency in English at the higher level required by the University.
اِقرأ المزيد: Excellence Scholarships for International Students University of Limoges in France, 2017